Are you looking for the best doors, hatches or platforms to upgrade your vessel or mega yacht. Newthex can provide your ship with standard and tailor made products.
Upgrades
Newthex upgrades existing doors, hatches and platform elevators. A complete overhaul or installation of pirate proof systems on existing doors belongs tot the possibility.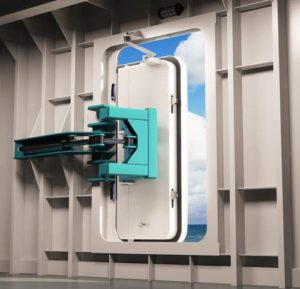 Please contact our refit and sales department for any request.