Newthex is a leader in the design, assembly and installation of high-quality doors, hatches and elevators for all superyacht and naval applications. Our products can be found on many of the world's finest superyachts as well as on board naval, commercial and offshore vessels.
We work with designers, owners and yards to ensure that each vessel has the access solutions that meet its exact needs. The depth of our in-house design and engineering expertise allows us to offer both a wide range of standard products and fully-customised systems where required. Our products can be fabricated in steel, aluminium and composite materials.
Newthex products are precision engineered, manufactured and assembled to the highest standards. They are water or weather proof in all conditions and fire, gas and pirate-proof where specified. They are also durable, reliable and low maintenance. We have many years of experience in supplying certificated products and ensure that all the necessary requirements to satisfy the quality standards are achieved and documented.
Newthex offers in depth knowledge to owners, designers and shipyards in order to develop aesthetic, efficient and effective solutions for doors, hatches and elevators.
Newthex is experienced in the delivery of certificated products. Extensive paperwork for quality systems is handled efficiently.
Newthex doors, hatches and elevators are easy to handle, reliable, durable, require low maintenance and are delivered turnkey and in time.
The employees of Newthex have a no nonsense attitude and do their utmost to establish long lasting pleasurable relationships.
With our ISO 9001:2015 and ISO 14001:2015 certifications we always aim to improve our environmental performance while keeping a systematic and consistent approach for meeting your objectives.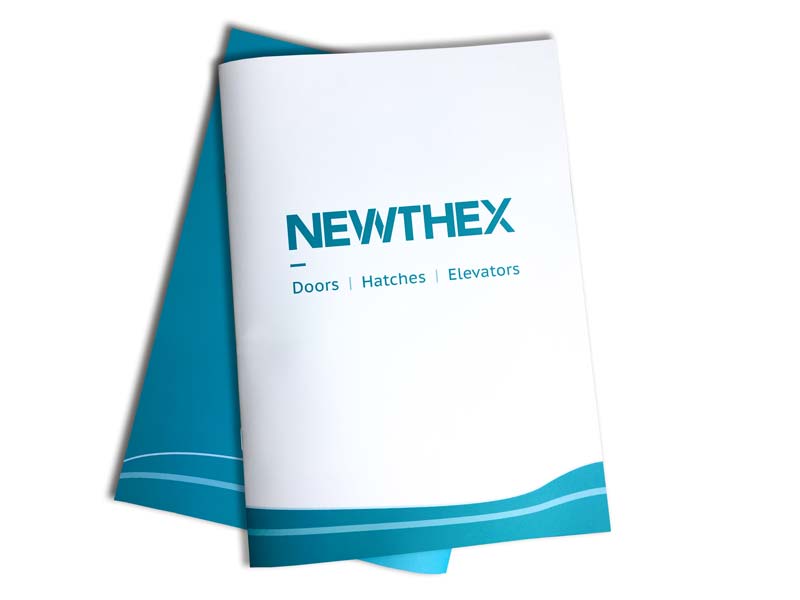 You can view our corporate brochure online and share it with everyone.
Learn everything about our Navy doors, hatches, elevators and other naval high specification applications.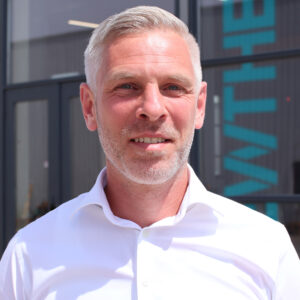 Managing director

Is a naval architect and engineering professional with an MBA from Manchester Business School. From the start of his career Mulder has managed multiple large engineering and new-build projects in the superyacht industry and was general manager outfitting for exclusive high-end cruise vessels.
Working closely with Newthex's professional team Mulder's goal is to combine the manufacture and delivery of precision engineered products with a high level of customer service achieving the best possible results for Newthex clients and partners.
References Shipbuilding and Offshore