Based on comprehensive knowledge and long time experience Newthex aims for global technology leadership in the development and manufacturing of maritime doors, hatches and elevators.
Newthex offers a total package of doors and hatches, be it splash, weather, water- or gastight; be it shock-, fire- or pirate proof. Newthex products are supplied to mega yachts, naval ships, merchant ships, offshore vessels and platforms. All Newthex products are engineered and manufactured with great care and craftsmanship.
Newthex offers in depth knowledge to owners, designers and shipyards in order to develop aesthetic, efficient and effective solutions for doors, hatches and elevators.
Newthex is experienced in the delivery of certificated products. Extensive paperwork for quality systems is handled efficiently.
Newthex is a total envelop partner with an assortment of standard, customized and tailor made products.
Newthex doors, hatches and elevators are easy to handle, reliable, durable, require low maintenance and are delivered turnkey and in time.
The employees of Newthex have a no nonsense attitude and do their utmost to establish long lasting pleasurable relationships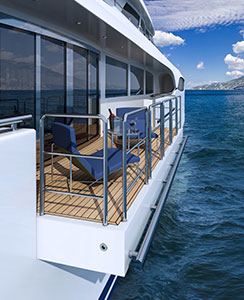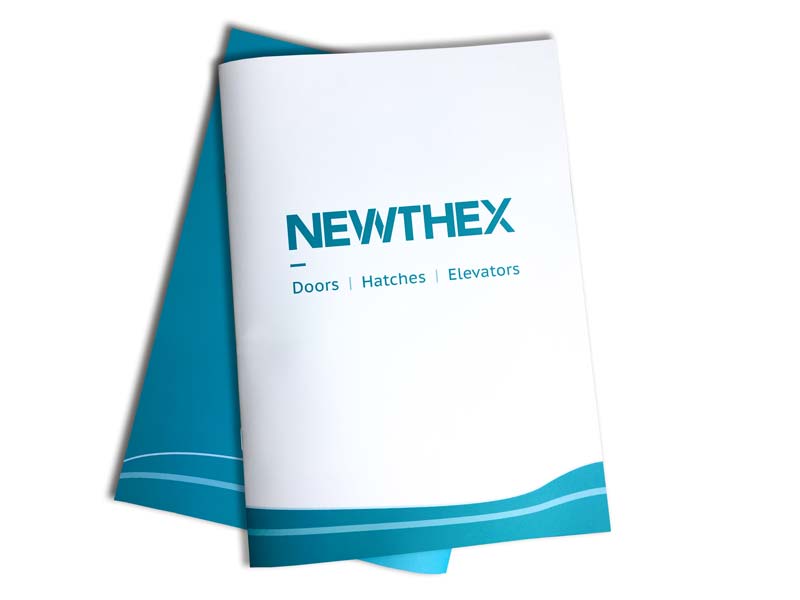 You can view our brochure online and share it with everyone.
Is a mechanical engineer from a shipbuilding family. He is also a very experienced and keen yachtsman.
All his career he was involved with doors, hatches and yacht building for the high end of the yachting industry.
References Shipbuilding and Offshore