Are you looking for the best doors, hatches or platforms to upgrade your vessel or mega yacht. Newthex can provide your ship with standard and tailor made products.
Newthex upgrades existing doors, hatches and platform elevators.
A complete overhaul or installation of pirate proof systems
on existing doors belongs tot the possibility.
Perfect refit with our Next door
Whether you seek interior or exterior watertight doors to protect potentially vulnerable interior spaces or critical systems, Newthex offers effective, attractive, hinged models with self-lubricating bearings and seals that hardly need any maintenance.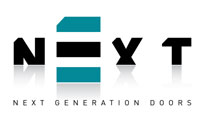 Upgrade or refit your hatches
We can upgrade your existing system with pirate-proof components on existing hatches, or completely refit your vessel with new hatches.
We build hatches in steel, aluminium, GRP and other materials, to best serve the needs of our customers and, in addition to our stylish, bespoke products, we also offer both standard and custom deck lockers, seat lockers and escape hatches, all built to the same exacting standards for the more practical side of vessel management and safety.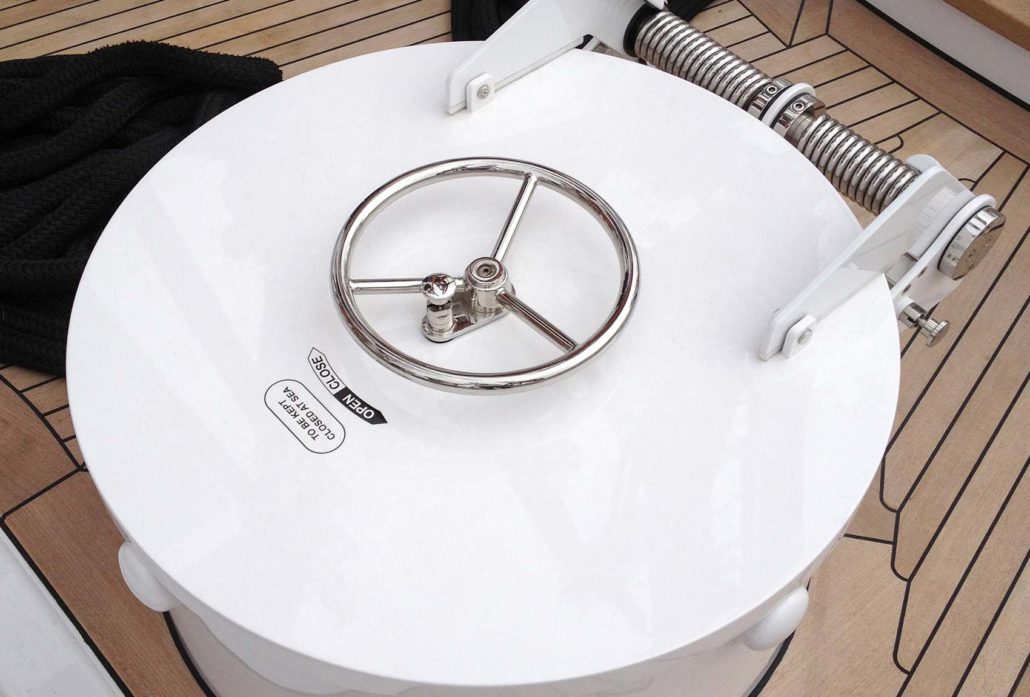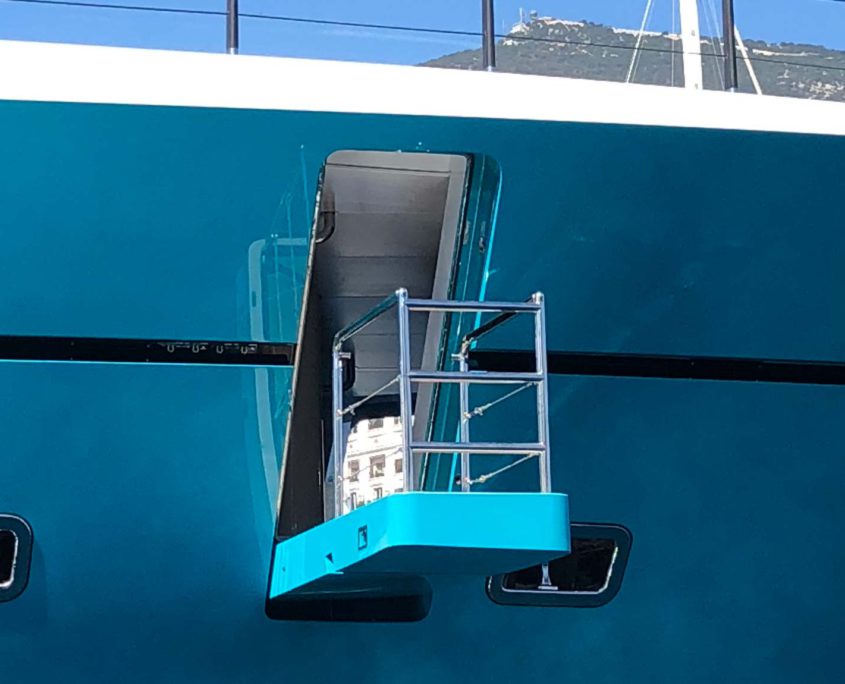 Mooring doors in need for a refit
Newthex can refit your vessel with new hydraulic opereted mooring doors.
Our doors are fully watertight and when closed sit flush with the surrounding hull to give a discreet and seamless finish. Our hull doors can be manufactured in steel, aluminium or a combination of both.
Keep it safe with a Refit
We understand that on a luxury yacht there is much that is precious and which needs to be kept safe and secure when not in use.
At Newthex we provide the solutions that delivers safety and security to refit your garage door.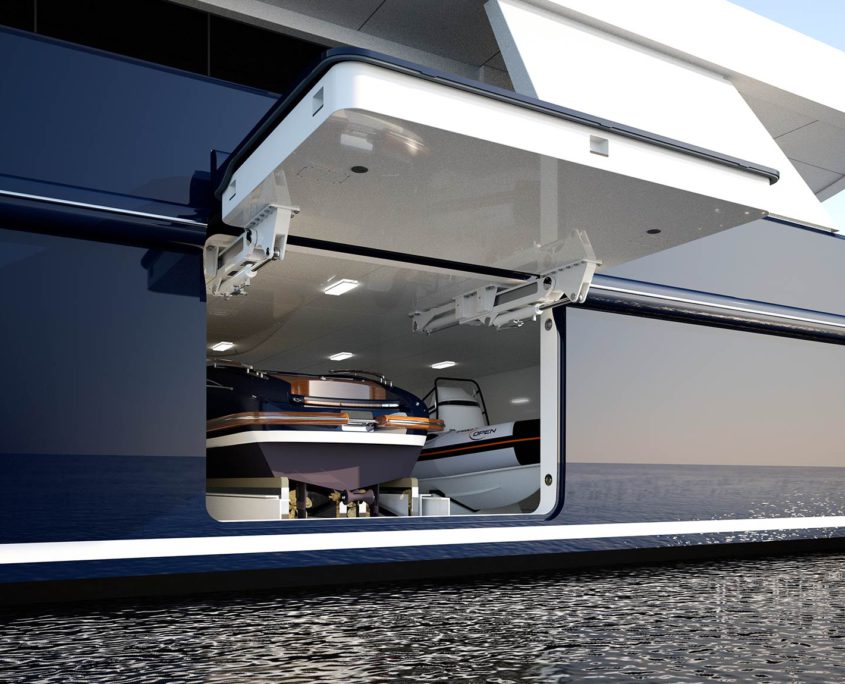 Please contact our refit and sales department for any request.
Newthex offers its customers a complete after-sales service including regular maintenance, spare parts and support in the event of breakdown or damage. We also provide on request crew training either on board or ashore covering all aspects of usage, routine maintenance, safety, and troubleshooting.